 Heim's Disposal Service Inc.
Your Full Waste Service Provider Since 1985
Since 1985, we've been providing high quality waste removal services to the Susquehanna Valley and surrounding areas. When Scott founded Heim's Disposal, he set out to make a waste removal company that was built on the principles of being clean, timely, and affordable. Many things have changed over the years, but those core principles have remained the same, leading us as we provide high quality service with integrity and pride. We offer a full suite of residential, commercial, industrial, and temporary roll-off container services to fit your waste needs. Contact us today to get a quote!
Serving the Susquehanna Valley and Surrounding Areas
Based in southern Northumberland County, we offer waste removal service throughout a large portion of the Susquehanna Valley and surrounding areas. The services we offer in each area vary, but the quality and values remain the same. Whether you need residential pick-up in Herndon, a commercial container in Halifax, or a roll-off in Selinsgrove we're here to help. For more details on our service area and what services are provided in each area check out our interactive service area map by clicking below.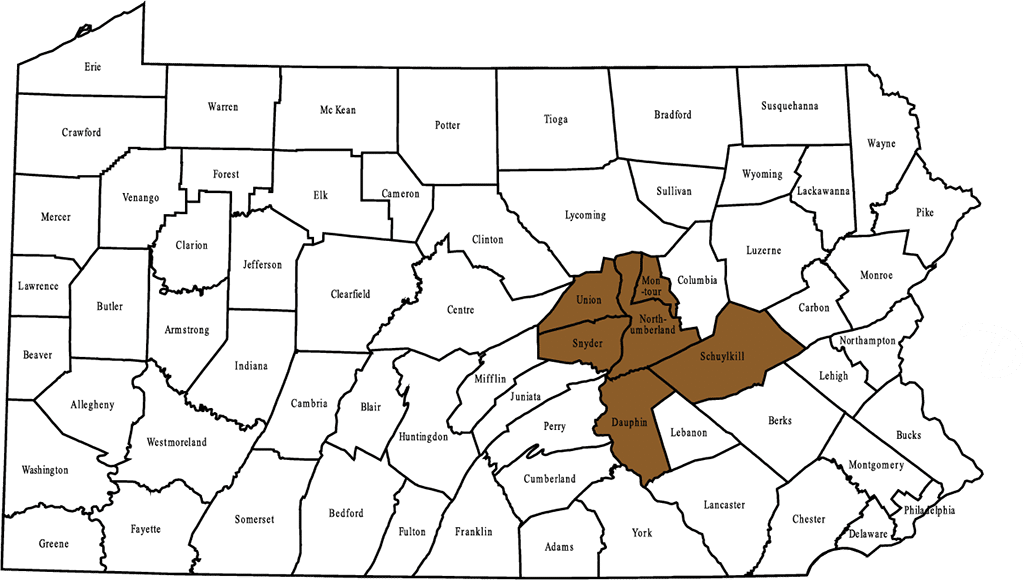 Latest Route Adjustments and Updates
Route Adjustment and Update info provided via our Twitter feed. Follow us to view these updates on Twitter!
News, Notices and Trash Talk
Rearload Garbage Truck Driver/Operator We're looking for a rearload garbage truck operator to join our team! If you like to work outdoors and enjoy driving...
Read More
Get a Quote Today
Get the high quality, clean, timely, and affordable waste removal services you need. Fill out our quote form to get more info on the services and prices we offer in your area.